we produce the highest quality of rough sawn lumber.
precision cutting in our bandmill. output 10.000m³ per annum.
Computer controlled bandsaw brenta . cutting guided by laser beam. capacity bansaw logs upto 1.2m diameter.
Computer controlled steaming and drying Lignomat usa technology (1999).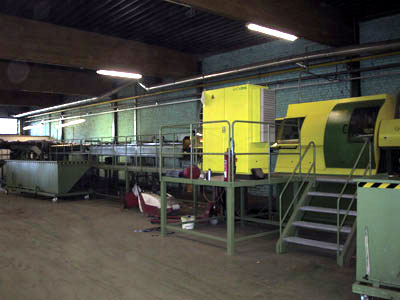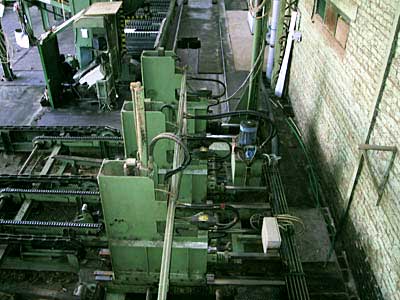 Computer controlled square edging with weinig Destacker and optimatic Raimann kre500 (1999) with 4 movable blades.
computer controlled cross cutting with Grecon 1004 & Grecon-Dimter 204 (2000) unit for required defect free lengths.
we finish the product to the same high quality.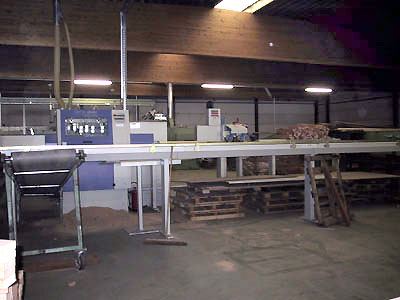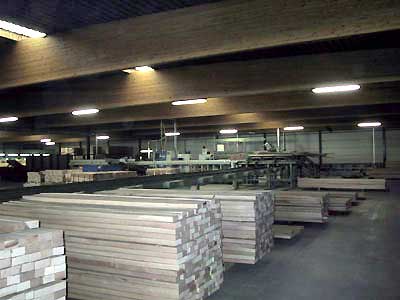 finally strict inspection, careful handling and storage in 40.000 m² of warehouse.
sabex is a subsidiary of sabbe-dubaere & co.
sabbe-dubaere & co was founded in 1923 and started in izegem the sawmill industry.